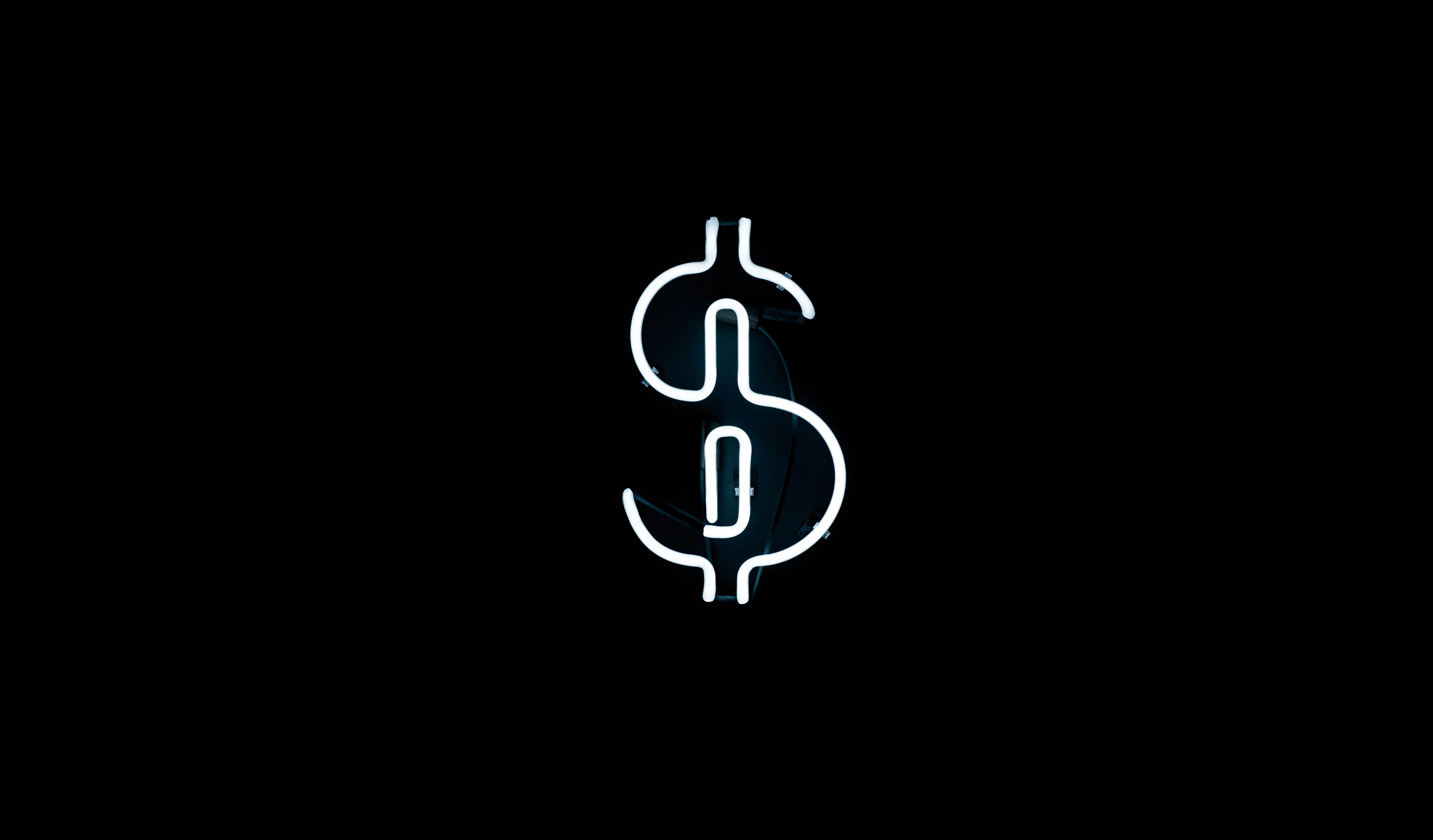 ​HR Compensation has finalized new compensation guidelines that will assist departments who may find themselves having to restructure programs and services in response to changing demands or loss of funding. This may result in the elimination of one or more positions, or in the reclassification of a higher level position to a lower level position. 
Departments may find it more fiscally responsible to allocate key duties to other staff members and grant a small increase in compensation than to maintain and/or fill a full-time position. Under these circumstances, the department can request an in-range salary adjustment due to reevaluation of a position, when the scope of an employee's responsibilities has substantially expanded.
To submit a request for an in-range adjustment due to the reevaluation of positions, please read through the new compensation guidelines. If you have questions, please contact HR Compensation at comp@unm.edu.