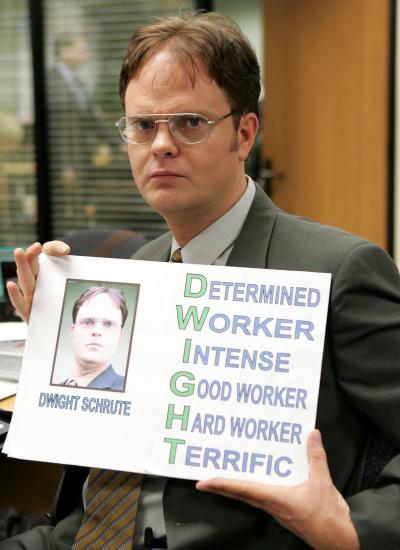 ​Performance evaluation season is here, which means it's time to begin your self-assessments (if applicable) and start preparing for your performance discussions. A full timeline for the process is provided below.
Visit the HR Website's Performance Evaluation webpage to access the Performance Evaluation form and additional resources related to performance evaluations.
NOTE: We are excited that certain groups around the University are piloting a new, online performance evaluation process this year, which we expect to roll out University-wide for 2018 performance evaluations. For pilot participants, visit the pilot-specific Performance Evaluation webpage.
Please contact your HR Consultant or Employee and Organizational Development at 505-277-1555 with any questions.
2017 Performance Review Timeline
WHEN

WHAT SHOULD BE HAPPENING

NOVEMBER 20 –

dECEMBER 31, 2017

JANUARY 1, 2018 –

february 28, 2018

MARch 1, 2018