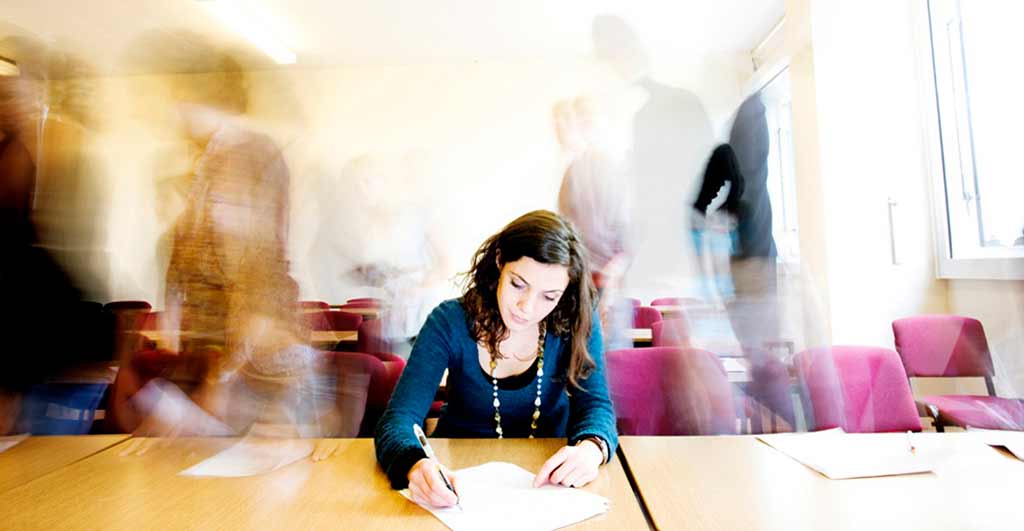 ​Are you a Banner user who needs help with some of the new Banner 9 forms and processes? 
HR and Payroll have some helpful guides and videos to help you through the transition. 
Visit the Banner 9 website for videos and updates as well as the Payroll Time Entry site for more information on time entry.