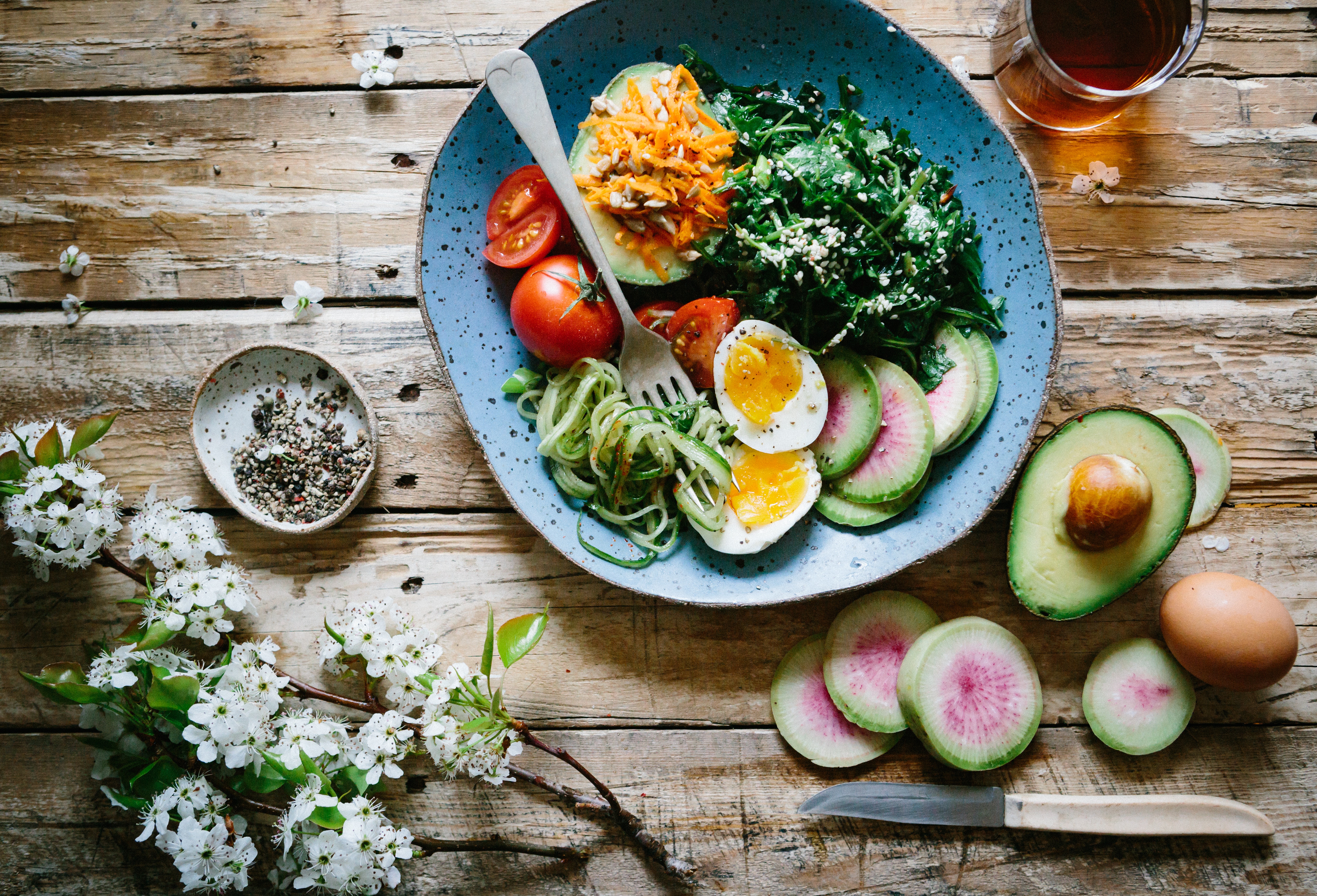 ​Are you ready to make a change in your health? If eating better and being more physically active are on your list, then Employee Health Promotion's LifeSteps® Weight Management Program might just be for you. This 3-month class will give you the tools, motivation, and accountability to reach your goals.
LifeSteps® offers a safe and supportive environment where participants take charge of their health. Each week we work on small, sustainable changes that add up to big results. But this is not a "one size fits all" program and there is no "diet" to follow. Instead, LifeSteps® recognizes that everyone is unique, with different exercise and eating habits, weight goals, and daily schedules. With the guidance of EHP's health educators, you'll address various aspects of healthy eating, benefits of physical activity, and strategies for challenging situations from dining out to emotional eating. Participants make their own personal action plan to maximize their success. Each member gets a handle on their eating and activity, sets personal goals, and takes action to achieve a healthy weight. LifeSteps® works because it is grounded in science and stresses personal choice, responsibility, and accountability. We offer two levels to customize your experience:
UNM benefits-eligible employees may use Health and Fitness tuition remission for either level. Classes will be offered on main campus, north campus, and at Continuing Education. Take the first steps for a healthier you! Visit our websitefor full program details, including instructions on how to sign up. Questions? Contact EHP at ehp@unm.eduor 505-272-4460.