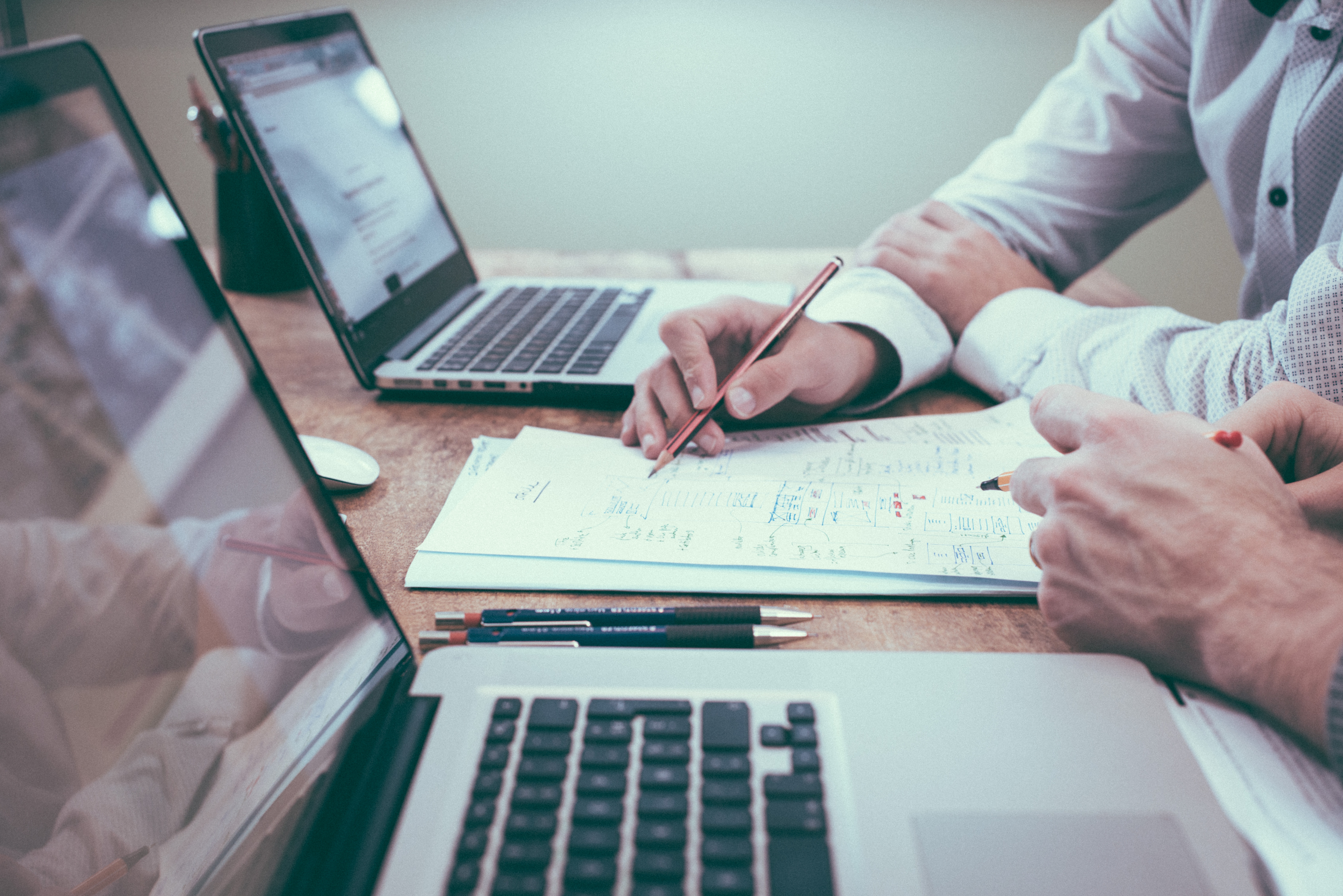 ​With the passage of the Tax Cuts and Jobs Act of 2017, the Internal Revenue Service (IRS) recently released the new federal tax withholding tables effective for 2018. UNM Payroll and IT have applied the new tables in the Banner system. The new tax tables impact the amount of federal taxes withheld per paycheck. Most UNM employees may see an increase in net pay due to lower federal tax withholding, but this is no guarantee as each employee's situation is unique. Biweekly pay on 1/26/18 and monthly pay on 1/31/18 will reflect the new tax withholding rates.
Employees may choose to adjust their federal tax withholding by submitting a new W-4 form (Employee's Withholding Allowance Certificate), but the IRS has indicated that employees are not required to submit a new W-4 form at this time.

As a reminder, Payroll and IT created a very useful tool called the "MyPay" tile on MyUNM as a one-stop resource for employees. Employees who choose to update their Form W-4 should do so via the "MyPay" tile. The MyPay tile also provides access to your Pay Stub, Payroll Calculator, Direct Deposit, Address Change, W-2, and more. Be sure to make use of the Payroll Calculator, which allows you to see in real time how changes in withholding allowances, deductions, and filing status can impact their paycheck. The Payroll Calculator was updated on January 26 to utilize the new 2018 federal withholding rates.
To access MyPay and the W-4:
1.  Click on the Staff tab in MyUNM
2.  Click on the MyPay tile > select W-4