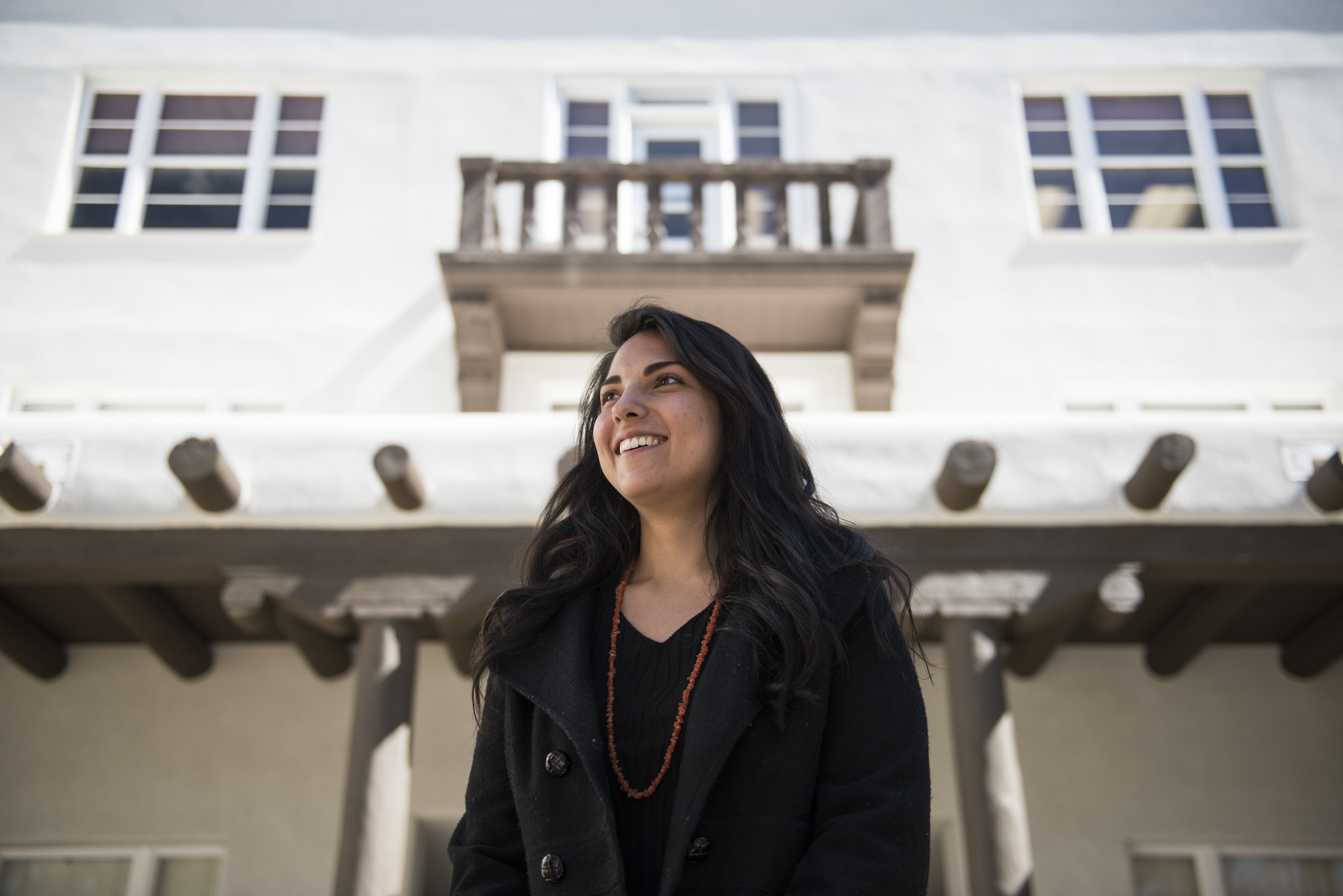 ​Due to an increase in Instruction & General funding by the state legislature, the UNM Board of Regents has approved a 1% salary increase for eligible staff employees. The increase will be effective July 1, 2018. Bi-weekly paid staff will see the increase take effect in their paycheck on July 13 (pay period 6/23 – 7/6) and monthly paid staff will see the increase on their July 31 paycheck (pay period 7/1 – 7/31).
Eligible employees include those who: 1) were hired prior to January 1, 2018, and have completed their probationary period; and 2) those with a complete 2017 performance review who did not receive an overall rating of "not successful" on either the Job Responsibilities or Goal sections.
In addition to the allocated 1%, the Board of Regents will allow departments to request an extra increase for merit, up to 2%, contingent upon the availability of recurring departmental funds. Merit increase requests should be entered into Salary Planner by April 12 and must include a statement of justification in the comments section. Additionally for merit increases, departments must retain supporting documentation verifying the employee's exceptional performance in their departmental file.
Further, University executive leadership has determined that departments have the option to submit an Out-of-Guidelines Exception Request for no more than an extra 2% on a very limited basis. These requests must be submitted to and exclusively approved by the Executive Vice President for the respective area no later than April 19. Interested departments should work through their HR consultant and division leader in regard to completing the applicable paperwork. 
See the ​Mass Salary Update Guidelines webpage for more information regarding staff. 
Union Staff: Salary increases for bargaining unit employees are subject to the applicable collective bargaining unit agreement found online.
Faculty: For information regarding faculty increases, please see the links titled "Guidelines" for Academic Affairs and the Health Sciences Center under the section Budget Guidelines on the Budget office website.