Consulting Services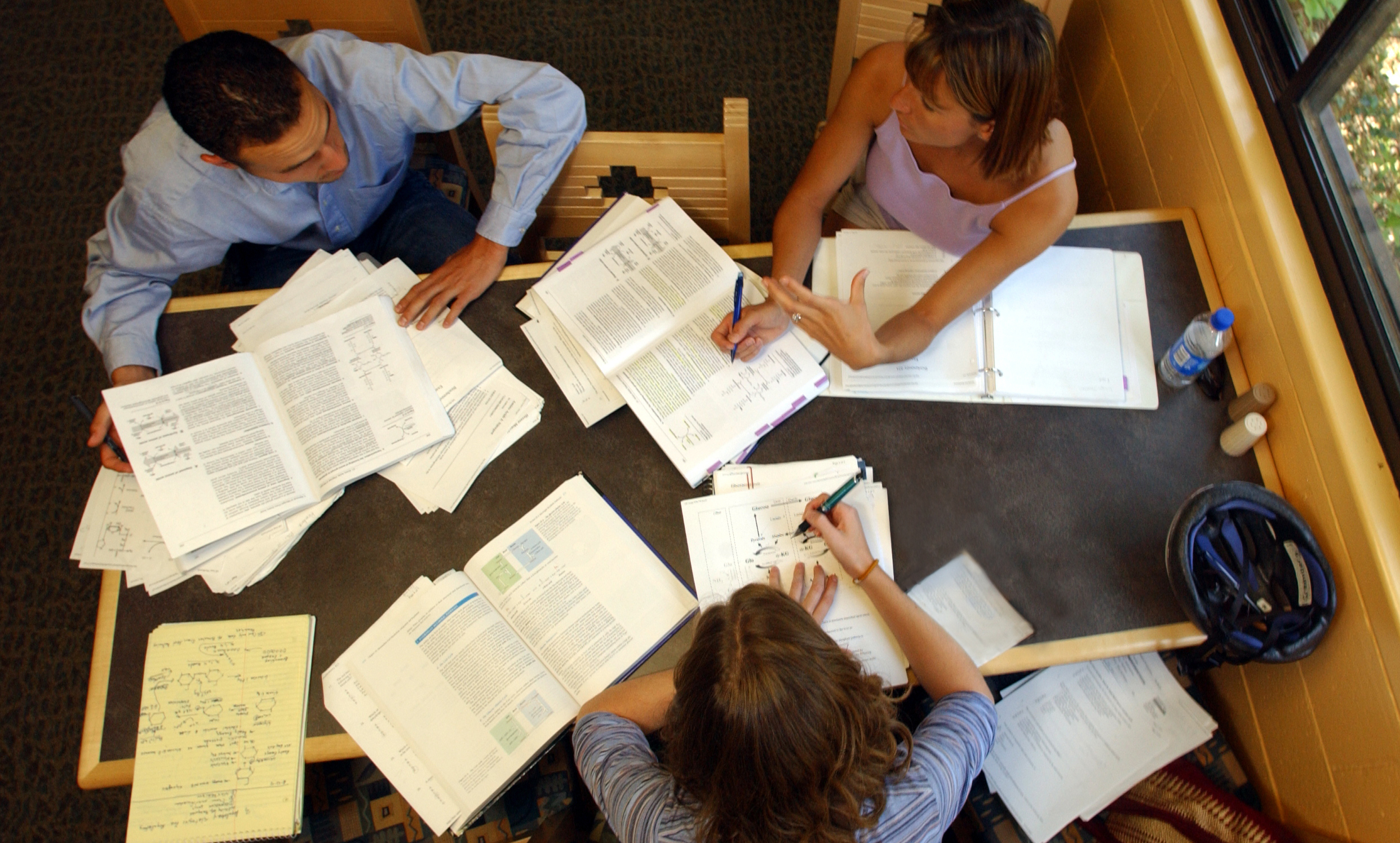 What We Do
Through the department of Client Services, Human Resources (HR) Consultants provide outreach, consultation, and support to University administrators, managers, supervisors, and employees. HR Consultants work in a coaching and consultative capacity to promote the mission of HR and support the University in the following ways:
Helping departments tap into their people power to solve complex organizational and interpersonal problems
Offering ideas, options, and advice on a wide range of HR functions, including (but not limited to) employee relations, performance management, recruitment, compensation, and change management
Identifying and acting on opportunities to improve programs, processes, communications, and/or training to yield greater effectiveness and results
Participating in face-to-face facilitations to help employees and managers work together more cohesively and successfully
Consulting with individuals and groups on sensitive and non-routine employee issues
Contributing to organizational design and change initiatives
Acting in both hands-on and strategic roles
Assisting departments and individuals in navigating HR policies and practices
Supporting departments in realizing strategic goals
HR Consultants provide services to specific departments across the University. To find which consultant is assigned to your department, go to Find Your Consultant or call HR Client Services at 505-277-2013.
Who We Are
For direct HR Consultant contact information visit our Contact UNM Human Resources page.