Annual Financial Fitness Forums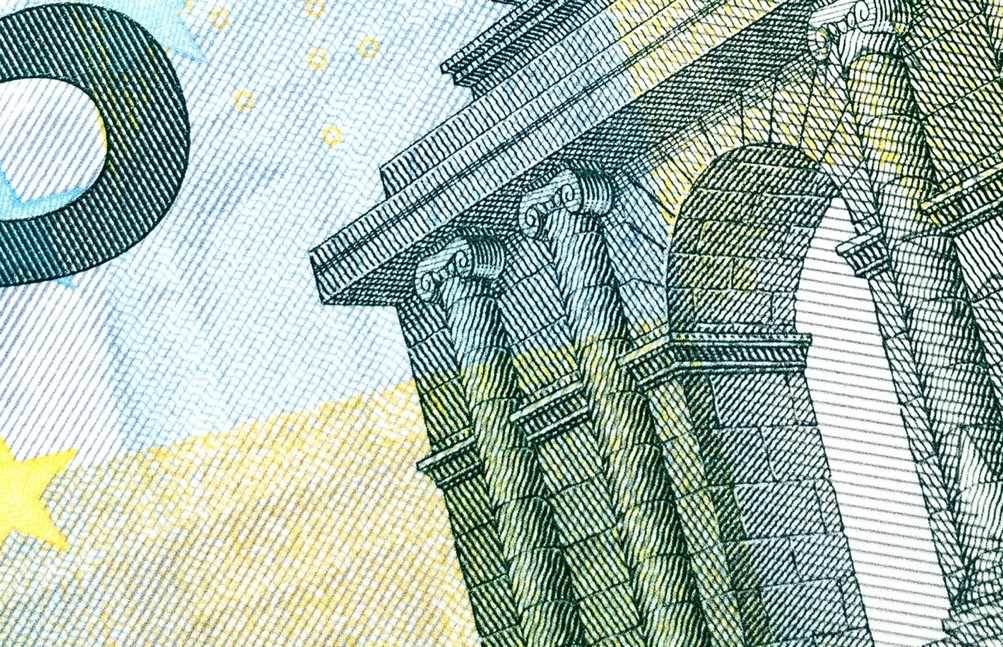 Make Progress on Your Future... Today!
The 2017 Financial Fitness Forum will help you learn how to improve your financial security! Workshop-style financial education sessions will be offered throughout each day. UNM faculty and staff are encouraged to pick and choose, in order to attend one or more of these informative seminars.*
For more information, please see the Financial Fitness Forum flyer and the detailed Forum Schedule.
Forum Dates
Tuesday, March 21, 2017 (North Campus)
Domenici Center and HSLIC

Wednesday, March 22, 2107 (Main Campus)
Student Union Building (SUB)
Improve your ability to save, invest wisely, and protect yourself and loved ones from catastrophic risks. Be better prepared for retirement, put your estate affairs in order, and more!
*UNM Leadership and HR will offer up to 1.5 hours of time off, in order for employees to attend at least one session, with prior management approval and based on department and/or office coverage needs
Questions? Call UNM Benefits at 505-277-MyHR (6947)