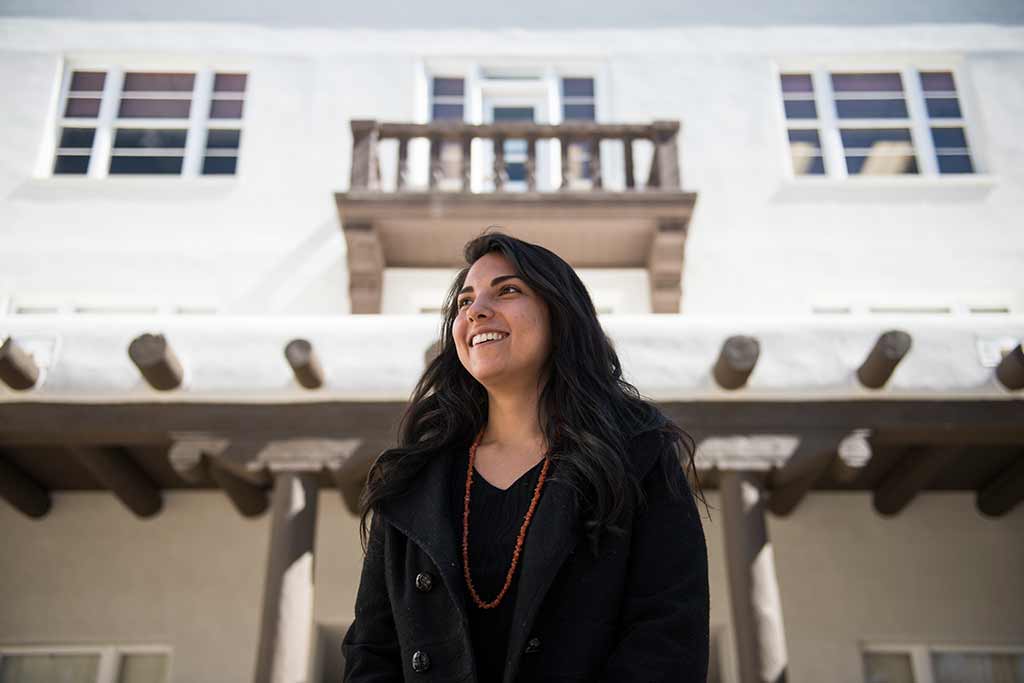 ​The University recognizes the vital role employees play in carrying out its stated missions and to meet these missions, we must attract and retain top quality staff. A critical component of the University's compensation philosophy is to maintain compensation programs that meet the needs of recruitment and retention.
For this reason, the University is expanding its compensation guidelines, allowing departments greater flexibility when seeking to retain high-performing staff. How do these changes impact retention? 
Counter Offer guidelines will expand to allow departments the opportunity to counter job offers employees receive from other UNM departments. 
Additionally, if a department is concerned that an employee may begin seeking other employment, they may now pursue a retention offer to encourage the employee to stay. 
All counter and retention offers must be discussed on a case-by-case basis with HR prior to making an offer to the employee. If the eligibility criteria is met, the HR Compensation Department will recommend a salary range to the department dependent on the employee's relevant education and skills, equity between same or similar titles, available budget, and so on. Additionally, employees who accept a counter or retention offer must wait 24 months prior to receiving any additional offers from their current department. 
To learn more, refer to the Compensation Guidelines on the HR website or reach out to your HR Consultant.