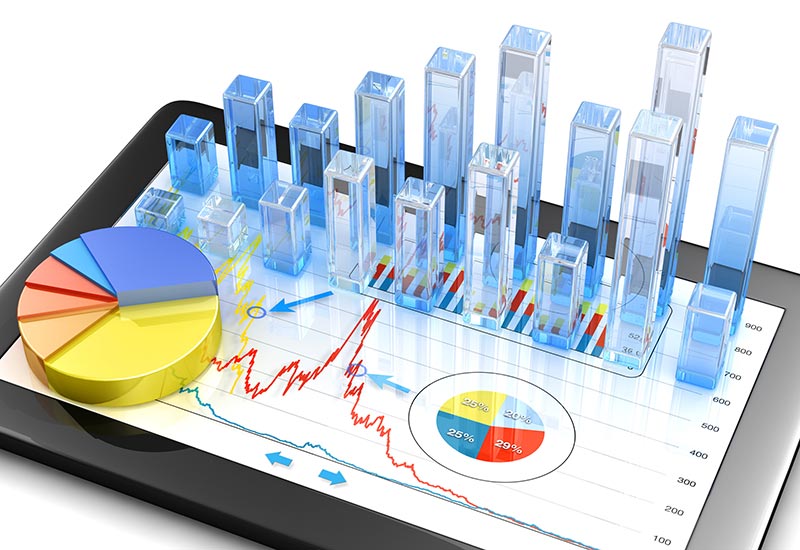 ​This new section in the HR Newsletter will feature information on HR Reports, highlighting useful general reports that help UNM departments.
***
Did you know you can access HR data for your organization via HR Reports? HR Reports is different from My Reports. It includes information on Active Employees, Leave Balances, Your HR Consultant Information, Position Management, and Position Vacancy. All you need to access HR Reports is the Banner Authorization Request (BAR) role named HR Reports Viewer for Departments. Once your BAR role is obtained, you can access HR Reports via the link on my.unm.edu.
HR Reports will be upgraded on Saturday, July 29, 2017, and will be unavailable from 6:00 – 8:00 am. Users will not see any changes immediately. In late August or early September, users should notice an enhanced user experience, improved interface, and ease of use. We are also working on updating our training and creating simplified SOPs. Any and all changes will be communicated as they are implemented.