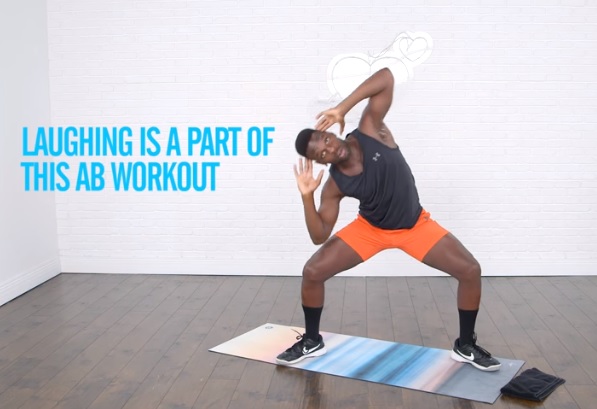 ​Tone your abs with this Tabata workout from Equinox trainer Raneir Pollard. He plays around with the length of the intervals to truly push your core. And be forewarned: he's also a comedian, so laughing is part of this workout, too.
This workout is brought to you by Employee Wellness, whose goal is to help UNM faculty and staff achieve and maintain their health goals. 
If you are interested in more ideas customized for your work group, contact Employee Wellness. They offer a variety of stretching and strength building classes, including Stretch Away Stress and Ergonomic Stretch Breaks. You may also purchase resistance bands for only $15.