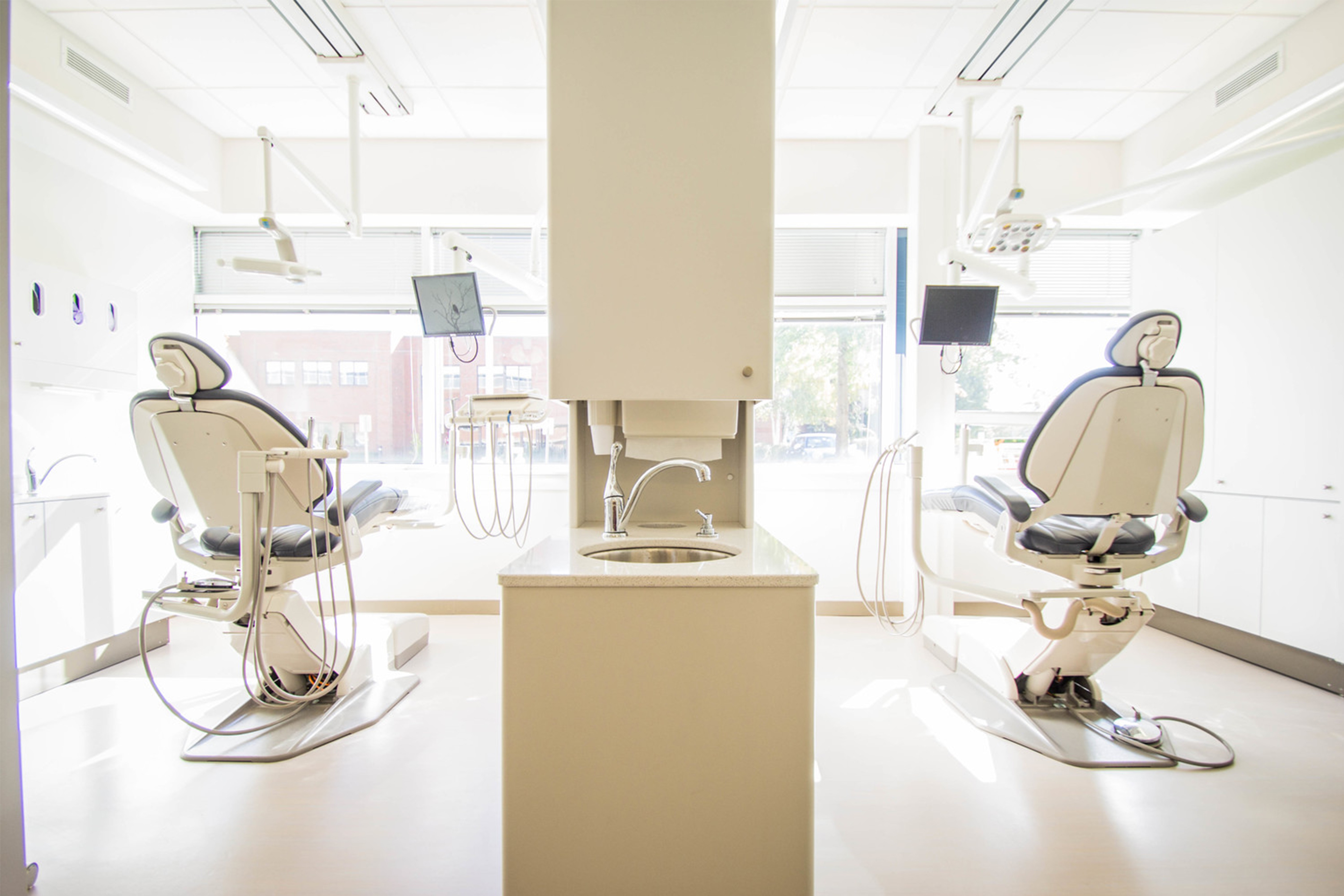 Period to make changes: Apr. 25 - May 11, 2018
Open Enrollment is the annual opportunity for all benefits-eligible employees to enroll in, cancel, or make changes to: medical, dental, vision, life and disability* insurance plans. Changes made during Open Enrollment are effective July 1. Employees will not be able to make these types of changes outside the Open Enrollment window unless they experience a Qualifying Change of Status Event.
Employees adding dependents at this time will later receive notification in the mail requiring the submission of dependent proof documentation. Failure to submit proof documents will result in the cancellation of the dependent's coverage and UNM may seek reimbursement for associated healthcare costs.
As a sustainability measure, all Open Enrollment materials including fiscal year 2019 changes, vendor fairs, premium rates, can be found online.
Note: If you are satisfied with your current benefit elections, you do NOT need to make changes during this Open Enrollment period; your current benefits elections will continue for the 2018 – 2019 plan year. See page 2 for instructions on how to review your current benefits statement.
*To confirm which benefits you are eligible for, please review Benefits Eligibility at a Glance.
How to Enroll In or Change Your Medical, Dental and Vision Plans

Log in to my.unm.edu with your NetID and password
Click Enter LoboWeb
Click on Benefits and Deductions
Click Open Enrollment
Verify your identity through Duo 2-factor authentication (Duo protects your sensitive information in LoboWeb)
Follow the prompts to enroll in, cancel, or make changes
Print (or print to PDF) your confirmation statement and retain it as proof of your change
How to Enroll In or Change Your Life, Disability and AD&D Plans

Visit the Standard Enrollment/Member website or call 1-844-573-0229.
Enter your Banner ID and date of birth if enrolling online.
If you are a first-time online user, please review the instructions at standard.com/eforms/19462_649112.pdf.