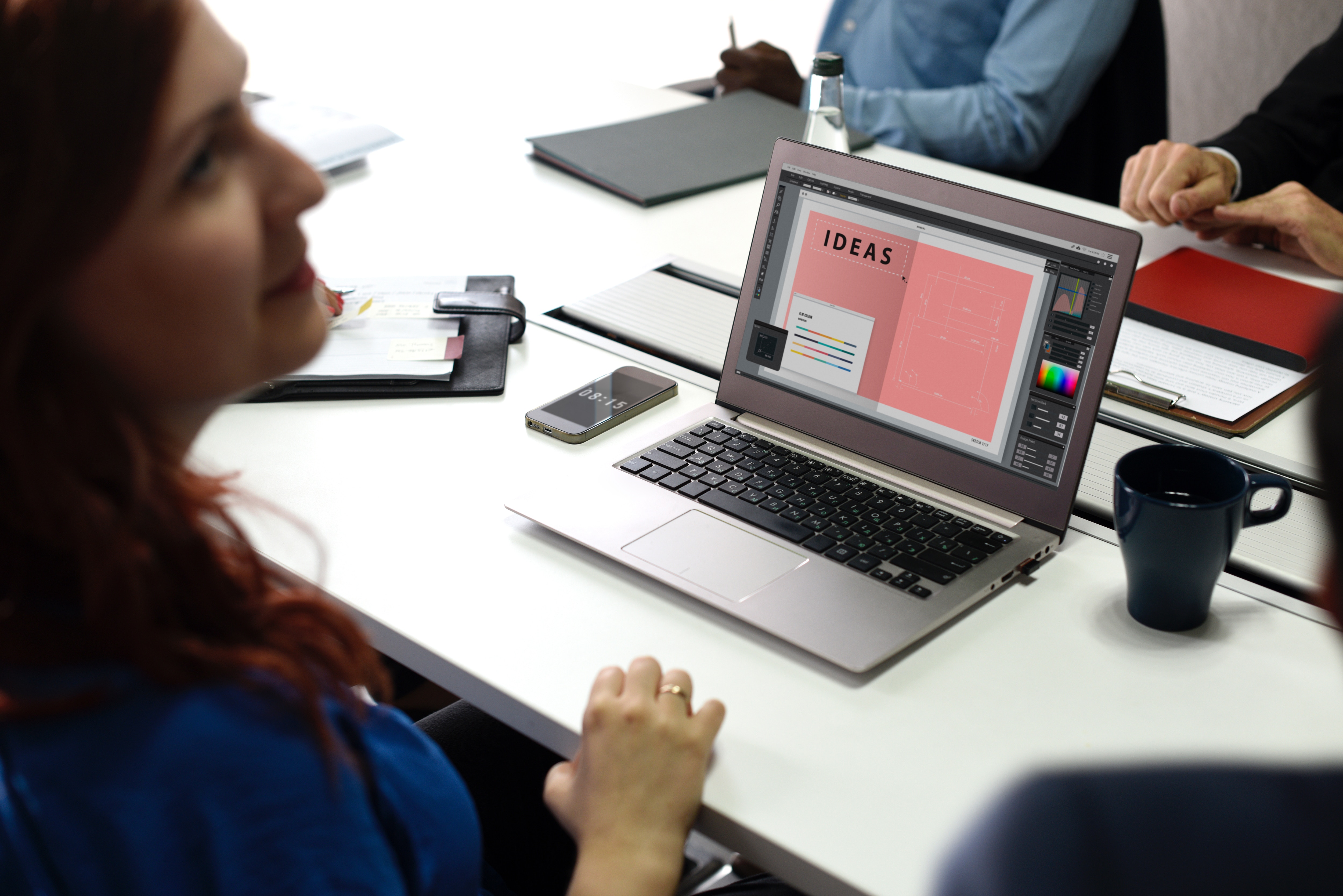 ​Start the year off right with a review of these handy links and resources:
Update the following in LoboWeb:
o Your Address on file (especially for tax purposes such as: W-2, 1095-C, 1099-Misc, 1098-T)
o Your Emergency Contact information
o Your information in relation to federal guidelines that UNM is required to collect and report on. The options available may have changed since you last completed the forms:

Race and Ethnicity



Disability Self-Identification
Veteran Classification & Self-Identification
Upon completion of the 2017 reporting to the DOJ, the 2018 Mandatory Training will be made available (approx. February 2018). Keep an eye out for the release date and schedule a target completion date on your calendar.
Add the UNM Holiday closure dates to your calendar.
Make note of other important dates:
o Payroll Schedule
o Academic Schedule
o UNM Events
Review UNM policies and sign up for the Policy Office LISTSERV to receive important policy announcements.
If you are a regular staff employee, make sure you follow the annual performance review timeline for getting your Performance Evaluation and Planning form completed.
If you are a hiring department, please ensure that you have all applicable Employment Law/Employee Rights notices displayed in a conspicuous location.