Certifications
Professional Development Series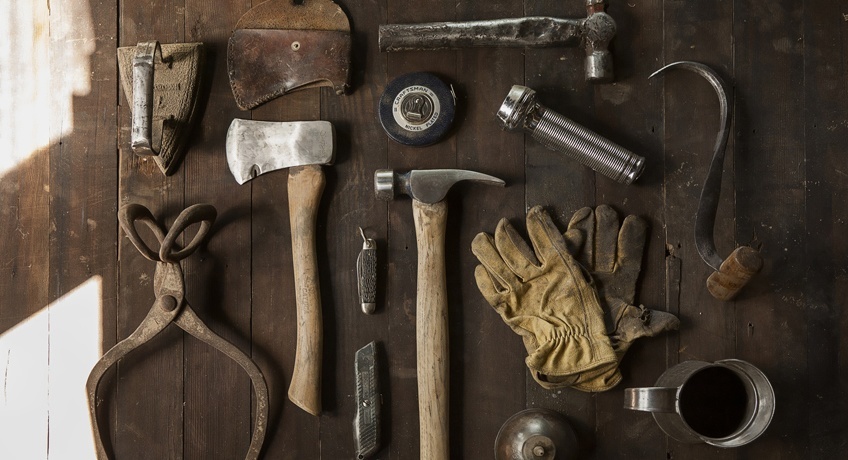 Certifications
Professional Development Series Certification Completion Requirements:
Participants must complete any combination of five courses from the fourteen courses offered in order to earn a Professional Development Series Certificate. The Organizational Effectiveness track offers five courses and the Personal Effectiveness track offers nine courses, for a total of fourteen available options.

Each participant must complete a Declaration of Commitment Memo, notifying EOD and their supervisor of their commitment to completing the certificate.

All courses must be completed within one year of declaring intent to complete a Professional Development Series Certificate.

Upon completion of all certificate requirements, participants must submit a Notice of Certification Completion, along with an essay assessment, to EOD. Your essay should address how you have applied the skill set you have obtained throughout the program.