The University of New Mexico has a number of positions available for staff, faculty, and student employees in various academic fields and levels of experience. Everyone hired into the UNM community serves a vital role in supporting our mission. We're here to educate and encourage students to develop the values, habits of mind, knowledge, and skills they need to be enlightened citizens, contribute to the state and national economies, and lead satisfying lives.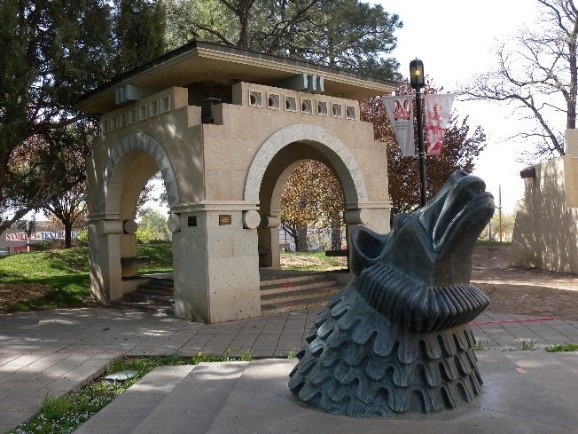 New and Returning Applicants
Hiring Departments
Advertise or manage your job postings in UNMJobs.
&nbsp