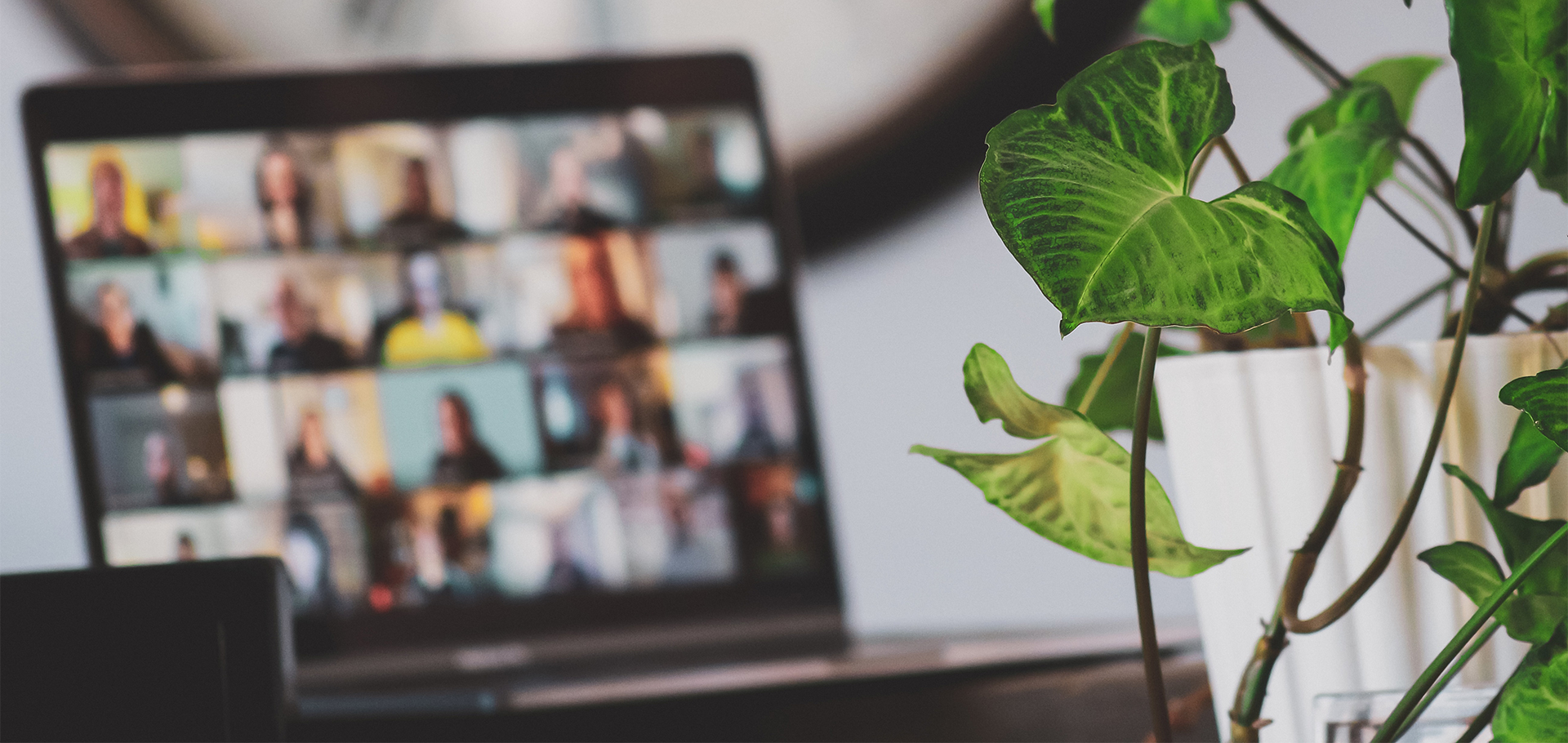 Overview
Remote work and telecommuting are alternative work arrangements that allow UNM staff employees to perform all their work (remote) or part of their work (telecommuting) away from a UNM worksite within the state of New Mexico. With department approval, UNM considers remote work/telecommuting to be a viable, flexible work option when both the employee and the job are suited to such an arrangement.
This program may be appropriate for some staff employees and jobs, but not for others. It is not an entitlement, and in no way changes the terms and conditions of employment with the University or any collective bargaining agreement, if applicable.
Applying for the Program
Staff who are interested in remote work or telecommuting should:
Review the Remote and Telecommuting GUIDELINES for Staff to determine if the program may be right for them.
Complete the Remote Work/Telecommuting SELF-ASSESSMENT.
Discuss the Self-Assessment and their outlined Work Plan (section within assessment) with their supervisor. The Work Plan should be a collaboration, covering all key components that ensure you and your physical department are successful while you are working remotely or telecommuting.
If approved for remote work/telecommuting, the staff employee should complete the formal Remote Work/Telecommuting AGREEMENT as the final step. This document must be routed for signature to your manager and department chair/director. A copy of the final signed form will be retained in the employee's official personnel file.
Where a remote work or telecommuting agreement doesn't work, but a flexible work arrangement might be needed, departments may consider establishing a flexible schedule for an employee. See University Administrative Policy 3300, Section 3. Flexible Schedules.
Moratorium on New Remote Work by Employees Out-of-State and Out-of-Country
Remote and Telecommuting Resources
Terminating an Agreement
In some cases, a remote work or telecommuting arrangement may need to be terminated, whether that be per the request of the employee or per the needs of the department. To terminate an agreement:
The supervisor and employee discuss the situation and determine a return date to a UNM worksite. Every effort should be made to provide at least two weeks' notice.
Supervisor completes and signs the Termination of Agreement for Remote Work/Telecommuting.
The termination agreement is routed to the employee to review and sign.
The termination agreement is routed to the Department Chair or Director if the supervisor is not already the Department Chair or Director.
HR receives a copy and files it in the employee's personnel file.
Remote Work Policy Development
Questions? Email clientsv@unm.edu and your HR Consultant will respond.