University-Wide Mandatory Training
University of New Mexico employees are required to take specific trainings each year.
All regular faculty and staff, temporary faculty and staff, on-call staff, and student employees (including grad students) are required to complete the designated University-wide mandatory training. Please be aware of two changes for this year: an additional course (Active Shooter) and a new deadline (December 1st, 2017.)
The three University-wide mandatory trainings for the current year are:
SRS 0117 Basic Annual Safety Training - 2017
EOD 1017 Intersections: Preventing Discrimination and Harassment - 2017
EOD 481-17 Active Shooter on Campus: Run, Hide, Fight - 2017
Active Shooter on Campus: Run, Hide, Fight is the newest addition to the mandatory training. The University of New Mexico's Active Shooter course prepares you to report suspicious activity, recognize patterns of behavior that can lead to an active shooter event, and how to survive an active shooter event by using "Run, Hide, Fight". Open and click the training acknowledgement after reviewing the content. This action is the only way you will receive credit for the course.
Intersections: Preventing Discrimination and Harassment replaced the Preventing Sexual Harassment training required in previous years. The module raises awareness on the various topics of discrimination, harassment, and sexual violence. The Intersections training includes animated scenarios, skill practices, UNM policies and resources, sound and closed caption (CC) capability. The training is one hour in length. You can exit and return to the module where you left off. Make sure you read the prerequisite document for tips and troubleshooting information prior to start the course.
University-wide mandatory training is available through Learning Central. All applicable training plans are now loaded with the three mandatory training modules.
If you have reason for not taking the Intersections course, please contact Heather Cowan, Title IX Coordinator, or Francie Cordova, OEO Director, at 277-5251.
If you have reason for not taking the Active Shooter course please contact Deborah Kuidis, Industrial Security Officer, Provost Office, at 277 2058.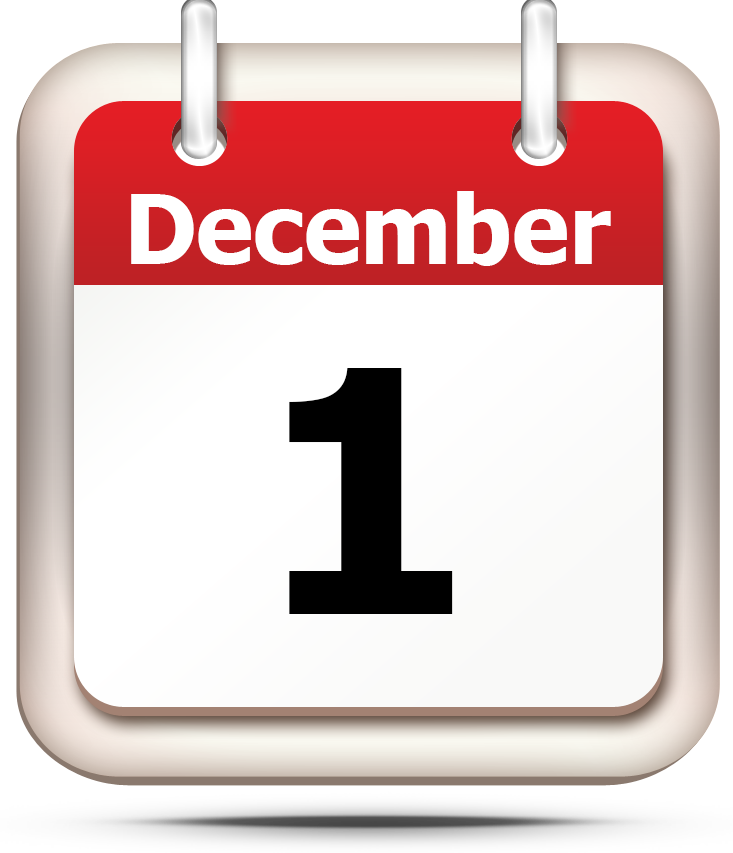 Please Note: Starting in 2017, the deadline to complete Mandatory Training is now December 1.

UNM Main IT HELP Desk is the first point of contact for Mandatory Training technical issues.
Why do we need to take the training annually?
The State of New Mexico's Risk Management Division requires safety loss prevention and control (Basic Annual Safety Training) and employment-related civil rights (Discrimination and Harassment) training to be provided to employees on at least an annual basis (Loss Prevention and Control Training, 1.6.4.13).
Furthermore, the United States Occupational Safety and Health Administration (OSHA) states, "The employer shall provide the education required . . . upon initial employment and at least annually thereafter" (OSHA 1910.157 and OSHA 1910.1200). These regulations are why Intersections: Preventing Discrimination and Harassment and Basic Annual Safety Training (BAST) are required annually.
Have you completed your required training?
Help UNM reach 100% required training completion before December 1, 2017! To get to the training, visit Learning Central:
Log in with your UNM Net ID and password

If you experience problems with your login please call 505-277-5757

See the "My Learning Assignments" box located on the left side of the home page.
Select and complete each required module listed.
Be sure to the take the test or acknowledgment to finalize and complete each module. For more information, review Policy 3290 Professional Development and Training .
If you have any questions please contact Employee & Organizational Development at 505-277-1555 or via email at eod@unm.edu