Performance Evaluation Process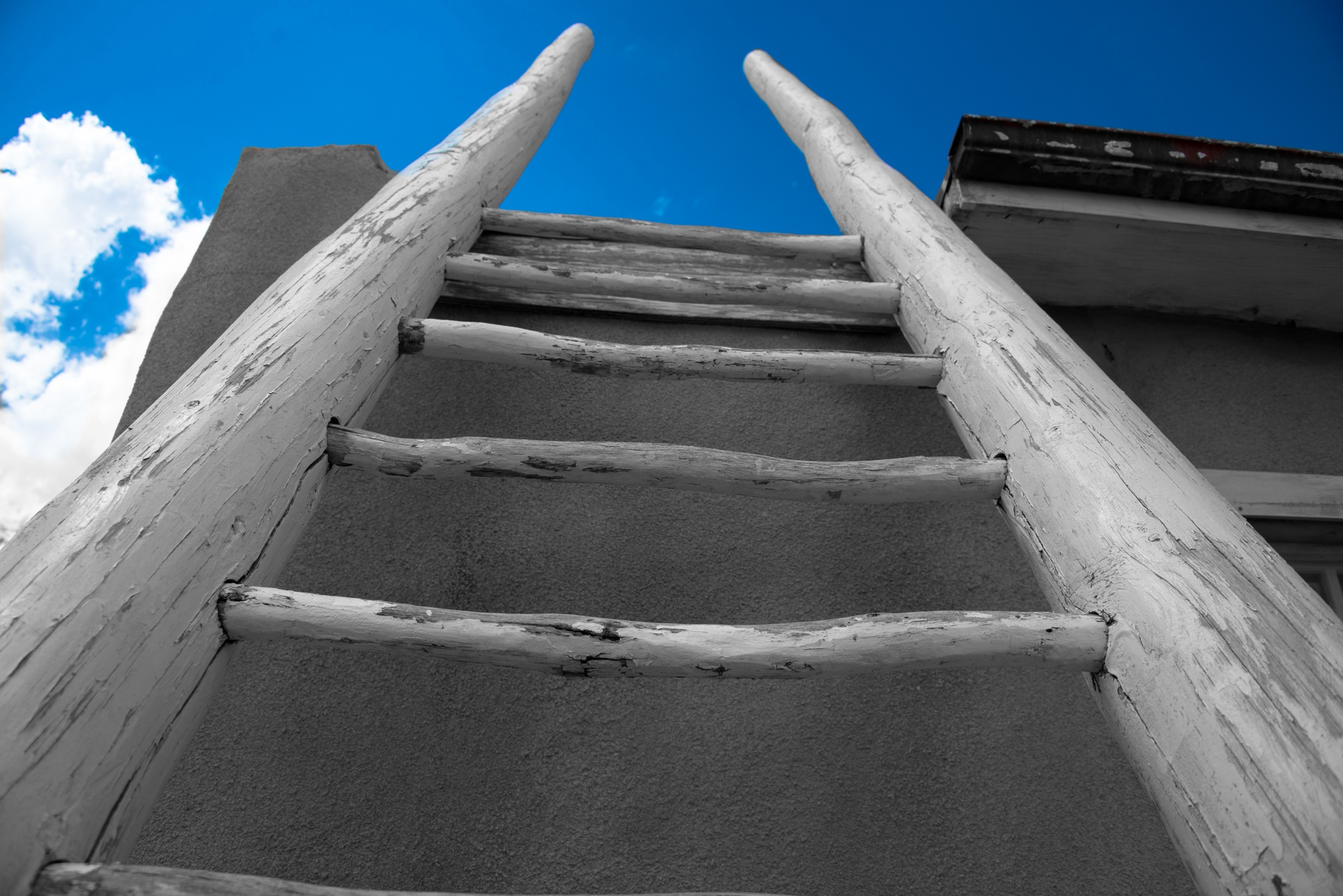 The Performance Evaluation Process (PEP) is not intended to be a once-a-year event, but an ongoing process for regular (non-probationary) staff. Beginning with the employee and supervisor working together to establish performance expectations for the year, the employee should receive support and feedback throughout the year to improve and enhance performance. The process culminates with completion of the year-end evaluation, which is submitted to Human Resources for retention in the employee's personnel file.
Performance Evaluation Form
To request a screen-reader capable PEP form, email eod@unm.edu.
Performance Evaluation Resources
Performance Evaluation Timeline
November - Employee begins self-evaluation (optional*)
December - Employee completes self-evaluation (optional*)
January - Manager begins completing performance evaluation form/s and schedules review meetings with individual employees
February - Manager completes evaluation process and submits signed forms to the Division of Human Resources
March 1st - All performance evaluations are due to HR by 5:00 pm
Training
You can request training specifically for your department by contacting Employee & Organizational Development at (505) 277-1555.
Questions?
Contact your HR Consultant or Employee & Organizational Development