Consulting Services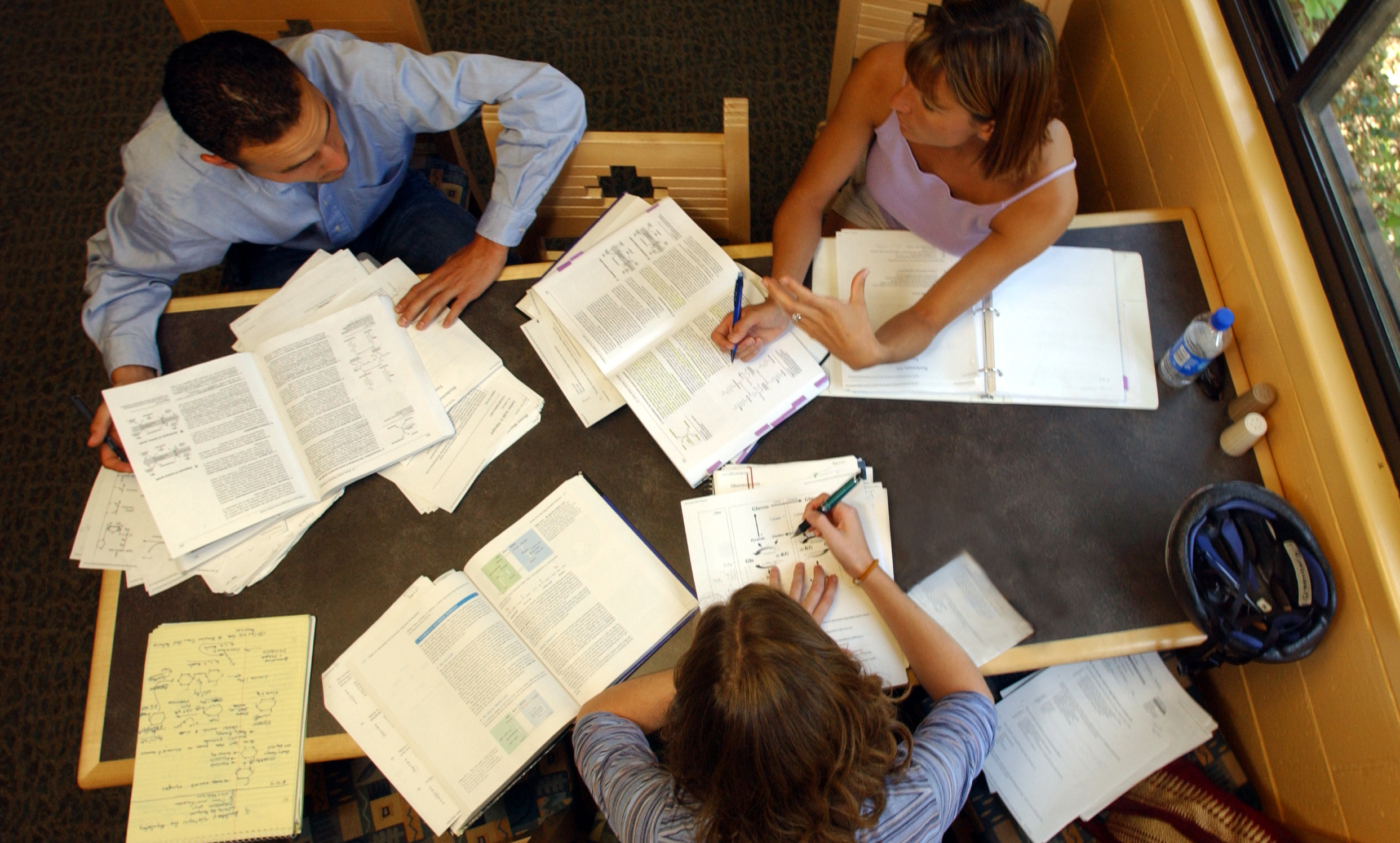 Your Human Resources (HR) Consultant and Employee and Organizational Development (EOD) collaborate to offer a wide range of consulting services. This partnership is comprised of subject matter experts dedicated to support your specific business needs. If you are interested in any of the following services contact your HR Consultant at 277-2013 or EOD at 277-1555.
When to Contact a Consultant
The Division of Human Resources (HR) provides strategic, long-term, forward-thinking consultation to include, but not limited to, helping the organization prepare for change, forecasting human capital needs for specialized skills and knowledge to achieve strategic goals; talent management; restructures; and developing performance management systems that support strategic objectives.
Your HR Consultant
Provides operational day to day human resources guidance to include recruitment and hiring for current staff job openings, resolving complaints, and improving communication with employees.
Provides administrative support focused on compliance issues and record keeping via the HRIT services to manage HR data and create compliance reports.
Serves as a change agent in support of continuous improvement and technological advancement.
Your HR Consultant provides consultation regarding your organization's human resources initiatives to include:
Staff Planning and Employment
Staff Compensation and Benefits
Employment Laws, Regulations, and University of New Mexico Policies and Procedures
Performance Management
Occupational Health and Safety
Your HR Consultant and Employee and Organizational Development partner to provide tools and processes to enhance knowledge, skills and abilities in the areas of:
Communication
Conflict Management
Managing Change
Strategic Management
Team Building
Your HR Consultant assists organizations in building networks of HR professionals and encouraging sharing of best HR practices. You may acquire HR support and understand the resources available at the University of New Mexico through your HR Consultant. The Division of Human Resources provides avenues of communication to ensure you are aware of changes in HR that affects your organization.