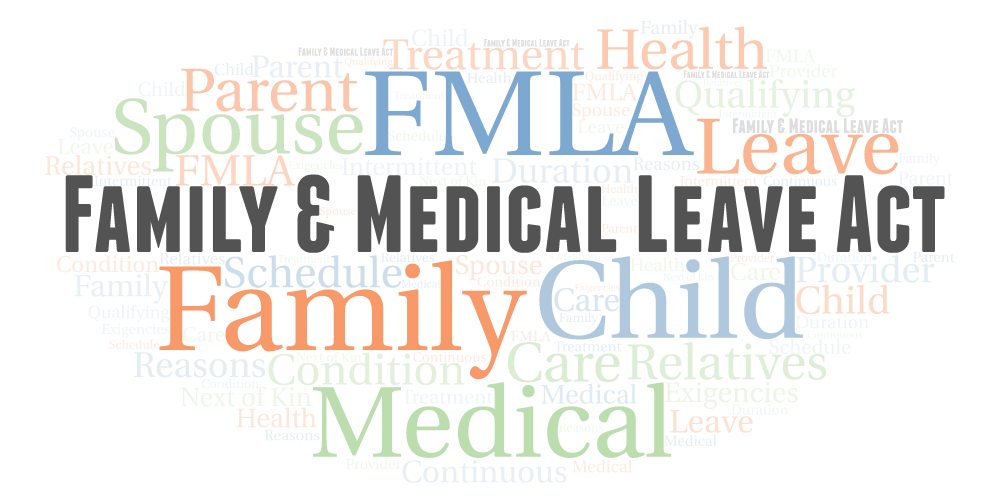 In compliance with the federal Family and Medical Leave Act ("FMLA" or "Act"), the University of New Mexico provides eligible employees with job-protected leave under the provisions of this policy. Up to twelve (12) weeks of leave is provided within a twelve (12) month period for eligible family and medical reasons, or for qualifying exigencies arising out of a military member's covered active duty or an impending call or order to active duty. Up to twenty-six (26) weeks of leave is provided for military family leave subject to the conditions outlined in Section 5.5. For the purposes of this policy, these types of leave are collectively referred to as FMLA leave. For more information, please see University Administrative Policy, UAP #3440, Family and Medical Leave.
How to Request FMLA
For information regarding the FMLA process, please review the FMLA Process Flow (En Español).
To take FMLA leave, you must provide the University with appropriate notice. If you know in advance that you will need FMLA leave (for example, you are planning to have surgery or you are pregnant), you must give the University at least 30 days advance notice. If you learn of your need for leave less than 30 days in advance, you must give the University notice as soon as you can (generally either the day you learn of the need or the next work day). When you need FMLA leave unexpectedly (for example, if a family member is injured in an accident), you MUST inform the University as soon as you can. You must follow the University's usual notice or call-in procedures unless you are unable to do so (for example, if you are receiving emergency medical care).
If you would like to request FMLA or have questions, please complete the FMLA Inquiry Form. Once submitted, an Absence Management representative will contact you to provide additional information and guidance on the FMLA process.