Current Workshops
Posted in Newsletter on Jan 21, 2022 by HR

Tags: FinancialWellness

---
Workshops are offered to employees throughout the year on Main and North Campus, conveniently during the lunch hour. Those who are unable to attend in person or are located outside of the Albuquerque area have the option of attending remotely via a webcast.
Topics are designed to help faculty and staff improve upon healthy financial habits, overall financial literacy, investing and saving goals, and retirement income security.
Check our schedule throughout the year for more sessions. Common topics discussed include:
Caring for Aging Parents
Creating a Budget
Eliminating Debt
Estate Planning
Financial Planning 101
Income Tax Planning
Investing Basics
Life Insurance
Long-Term Care Insurance
Managing Credit
Managing Financial Risks
Retirement Checkup
Retirement Planning
Saving for College
Social Security
Student Loans
Wills and Trusts
and much more!
Did you attend one of our workshops?
We want to hear from you!
Complete our survey to provide your feedback and submit ideas on future presentation topics.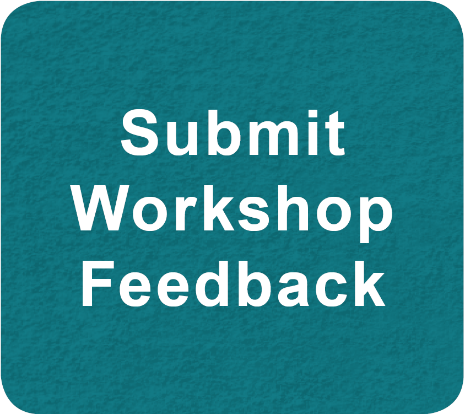 Connect with us on Social Media!
Get notifications about upcoming workshops and other Financial Wellness news.