Current Workshops
Posted in Newsletter on Jul 27, 2023 by HR

Want to learn from the financial experts? Whether you are looking to improve your day-to-day financial skills, or you are a seasoned and savvy investor, these webinars offered by UNM Financial Consultants are for you.
» Read More

Tags: FinancialWellnessWorkshop

---
Virtual workshops are offered to employees on all campuses periodically throughout the year on Zoom, conveniently during the lunch hour.
Topics are designed to help faculty and staff improve upon healthy financial habits, overall financial literacy, investing and saving goals, proper financial insurance protection, and retirement income security.
Check our schedule throughout the year for more sessions. Common topics discussed include:
Creating and Updating a Budget
Estate Planning
Financial Planning Principles
Income Tax Planning
Investing Basics
Life Insurance
Long-Term Care Insurance
Managing Credit
Managing Financial Risks
Medicare
Reducing Debt
Retirement Planning
Saving for College
Social Security
Student Loan Forgiveness Program
Wills and Trusts
and much more!
Did you attend one of our workshops?
We want to hear from you!
Complete our survey to provide your feedback and submit ideas on future presentation topics.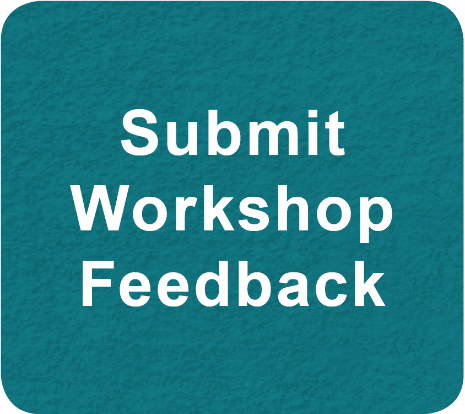 Connect with us on Social Media!
Get notifications about upcoming workshops and other Financial Wellness news.