Financial Wellness Program

The Financial Wellness Program is part of your UNM benefits! Currently under in development, the program mission is to help UNM faculty and staff improve their overall financial wellness and retirement security. We encourage a culture of taking personal action and making progress with:
Keep an eye on this page for additional information and resources, coming soon!
Meet the Financial Wellness Program Team
Cherie Knight
HR Projects Specialist
MA, ChFC
Cherie brings over three decades in teaching, financial consulting, and tax advising to her focus on building awareness and financial literacy among UNM employees. Her passion is helping others to connect with the right information and resources that will inform, inspire better personal choices and action, andto help build a brighter and more secure future for UNM faculty, staff, and their loved ones.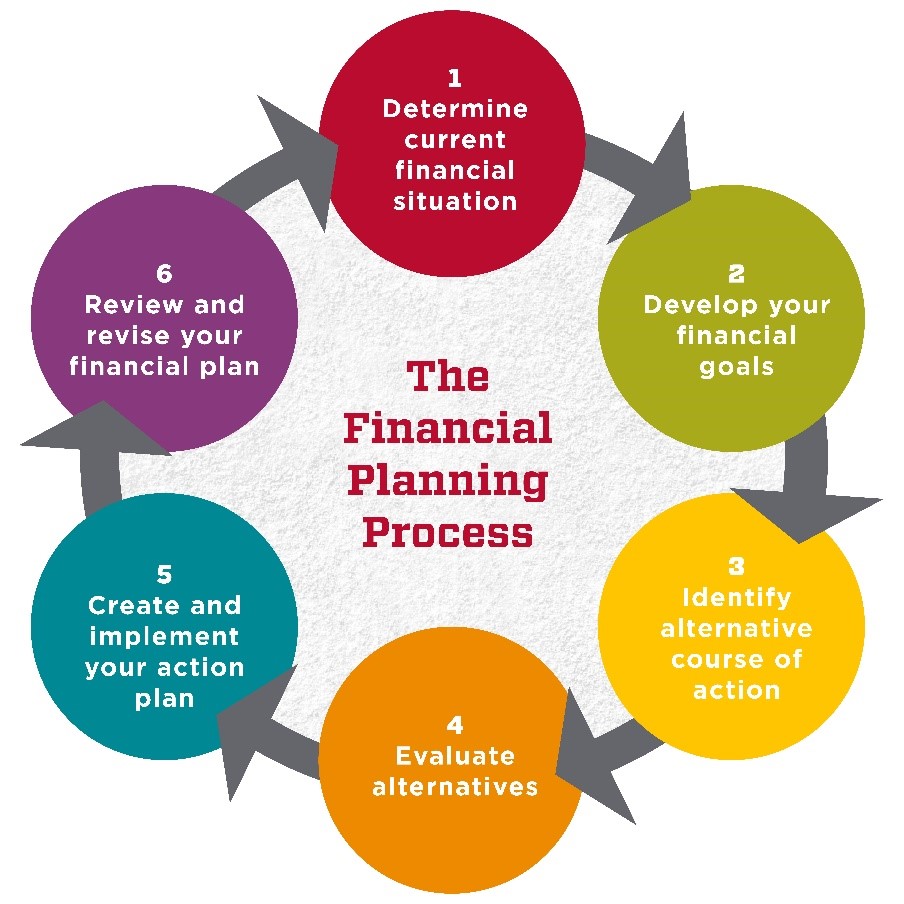 Questions? Call UNM Benefits at 505-277-MyHR (6947)